About us
Welcome to the Clinique du Centre
Established in 2006 and located in the governorate of Monastir, the Center's Clinic is one of the best clinics in Tunisia. Its located between two major cities,Ksar Hellal and Moknine, allowing it to be even closer to citizens.
The proximity of the Habib Bourguiba airport (25 km) allows it to welcome foreign clients in the best conditions.
Read more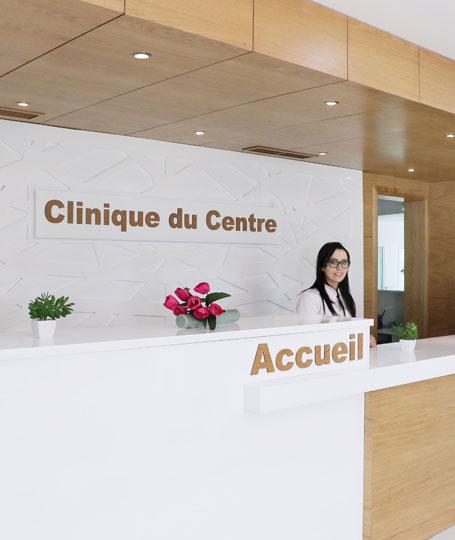 Specialties

Surgical activities
Specialties
Medical activities
The clinic offers a full range of services with a team of highly experienced physicians.
All medical activities
120
Persons at your service